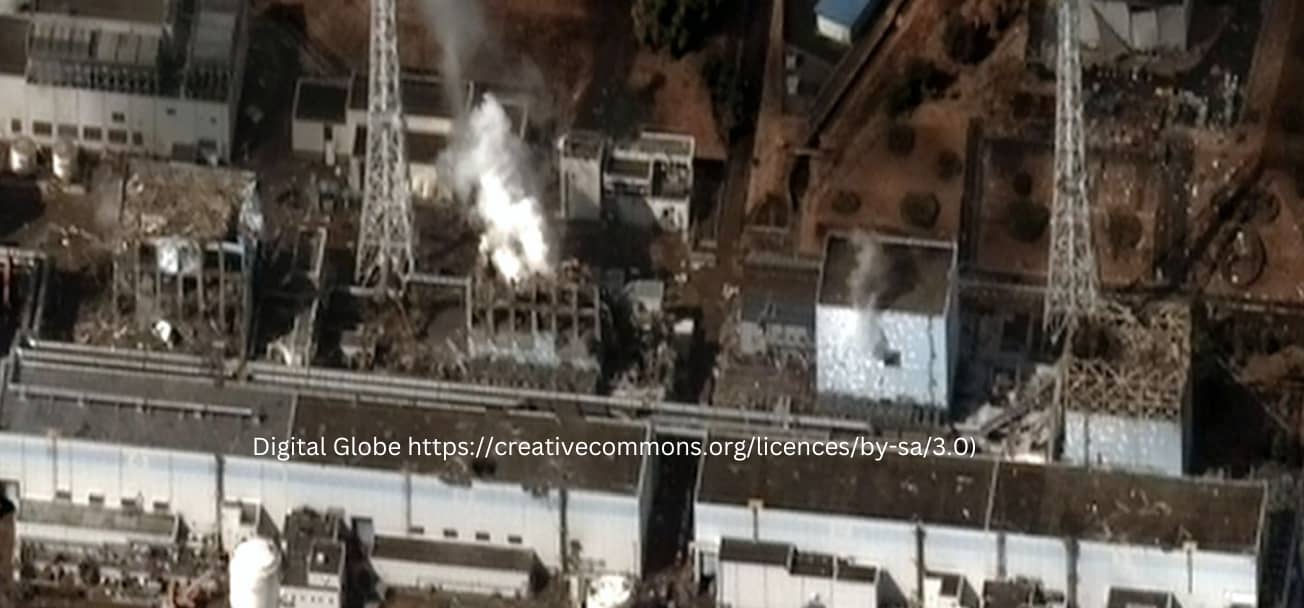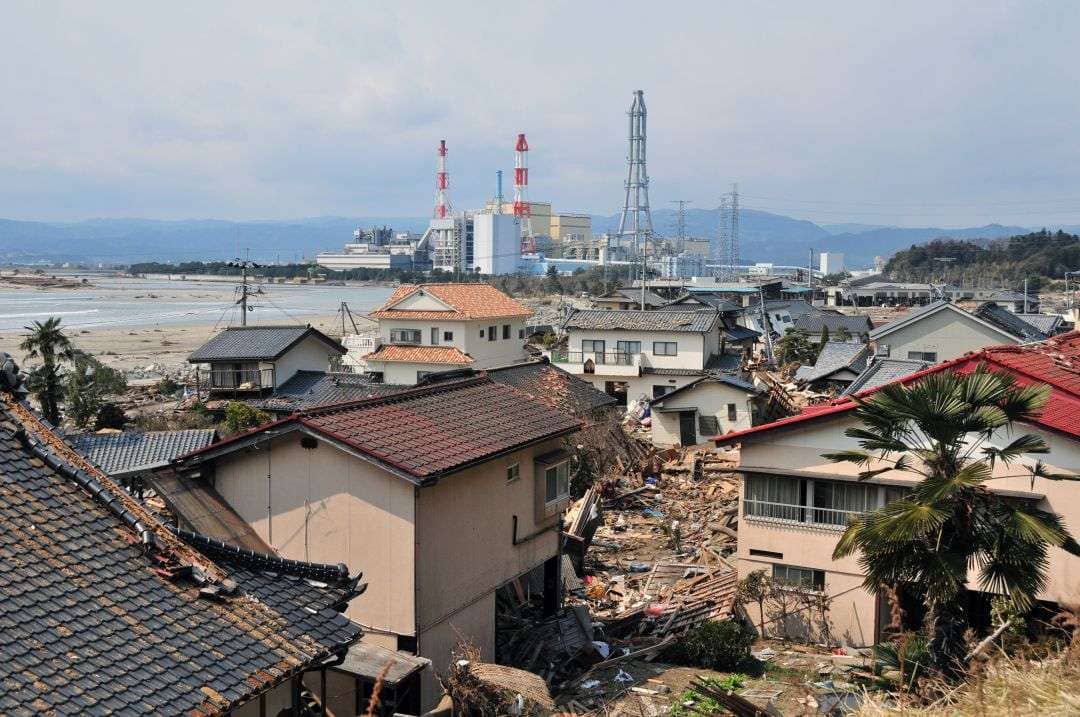 The Voice of FUKUSHIMA: A Cry from the Heart – Ground Zero 03: Home but Home no More
Yotsukura Diaries 3/11 and Beyond
Coming home from a "holiday" they never wanted to take Yogan Baum and his wife have to confront a terror you can't smell, can't hear, can't see. Life has its demands however and people near Fukushima Daiichi either leave or try to cope with their fear. Extraordinary efforts are made to somehow go back.
Eyewitness of Fukushima 3/11 disaster
Yogan Baum
"What brought you here?" That is a question Yogan Baum was asked hundreds of times over the years. "Well", he used to say, "the train, mainly". Which is not untrue. After a weeklong ride on the famed Moscow Peking Express of 1984 Yogan rolled through China some more, went up in the air for the second time in his life, reached Hong Kong and took to the air again. He saw Philippine palm trees out of an oval window and there he was in Japan. The immigration officer looked into his wallet, then at his naivity, in despair and stamped his passport: "Welcome to Japan!"
The Voice of FUKUSHIMA Trilogy
The Voice of FUKUSHIMA: A Cry from the Heart – Ground Zero 01: Earthquake
Yogan Baum, no longer a stranger in his adopted country, lived through the triple catastrophe that devastated northeastern Japan from March 11, 2011 right up to the present. The place is Yotsukura, Fukushima. A sleepy little village of recently laid-up fishermen 20 miles from the terminally ruined Dai-ichi nuclear power plant.
The personal story kept me reading, more than could a worthy text on the "hubris" of atomic power …
Richard Lung
Author of He's a Good Dog
Your book sounds riveting. All the best with it. rlc
R. L. Cederberg
Author of Between the Cracksxtra Times
You have a nice readable writing style … keep writing!
M. J. Hollingshead
Author of Still Remembering Daddy