This book serial is a burning flame. "A Cry From The Heart" is what the author needs to share with all of you who care about the future.
"Life is precious. It is fragile. We have to treasure it if we want to survive. Wake up! Fukushima is only the tip of the iceberg."

– Yogan Baum
Yogan Baum, no longer a stranger in his adopted country, lived through the triple catastrophe that devastated northeastern Japan from March 11, 2011 right up to the present.
Residing in a sleepy little village just 20 miles from the terminally ruined Dai-ichi nuclear power plant, Yogan relives the traumatic experience of M 9.0 Tohoku megaquake, devastating tsunami and Fukushima Dai-ichi meltdown that shook and shattered his world.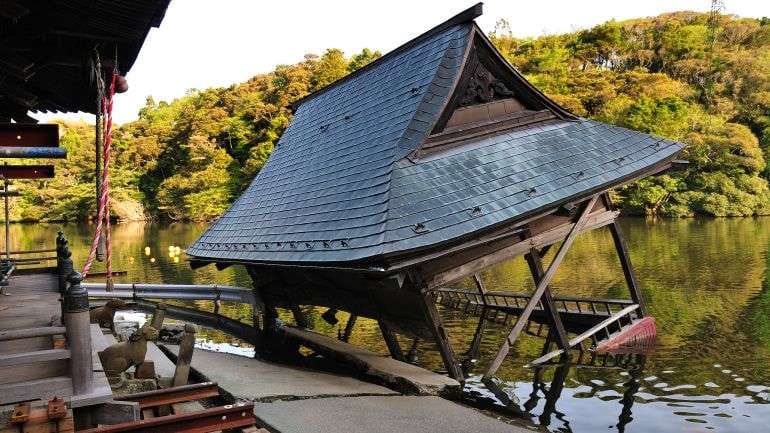 Having set the stage in loving detail, a dense fabric of memories and reflections is woven across steel bars in trying to heal a trauma. Read and learn about how Yogan struggles in the face of the big, fat lie they call "FUKUSHIMA".
The Voice of FUKUSHIMA – A Cry from the Heart weaves a tapestry entwining both raw terror and some of the fruits of years of contemplation.
Get Your FREE Copy of The Voice of FUKUSHIMA: A Cry from the Heart – Ground Zero 01: Earthquake
( → You will be forwarded to smashwords.com)
The Voice of FUKUSHIMA Trilogy